Congratulations and thank you for considering B'Inspired Studio for your wedding day beauty services! We understand all of the hard work and meticulous planning that goes into making your day a true success. Our artistic team knows that the way you look and feel on that special day is directly related to your beauty experiences prior to the event.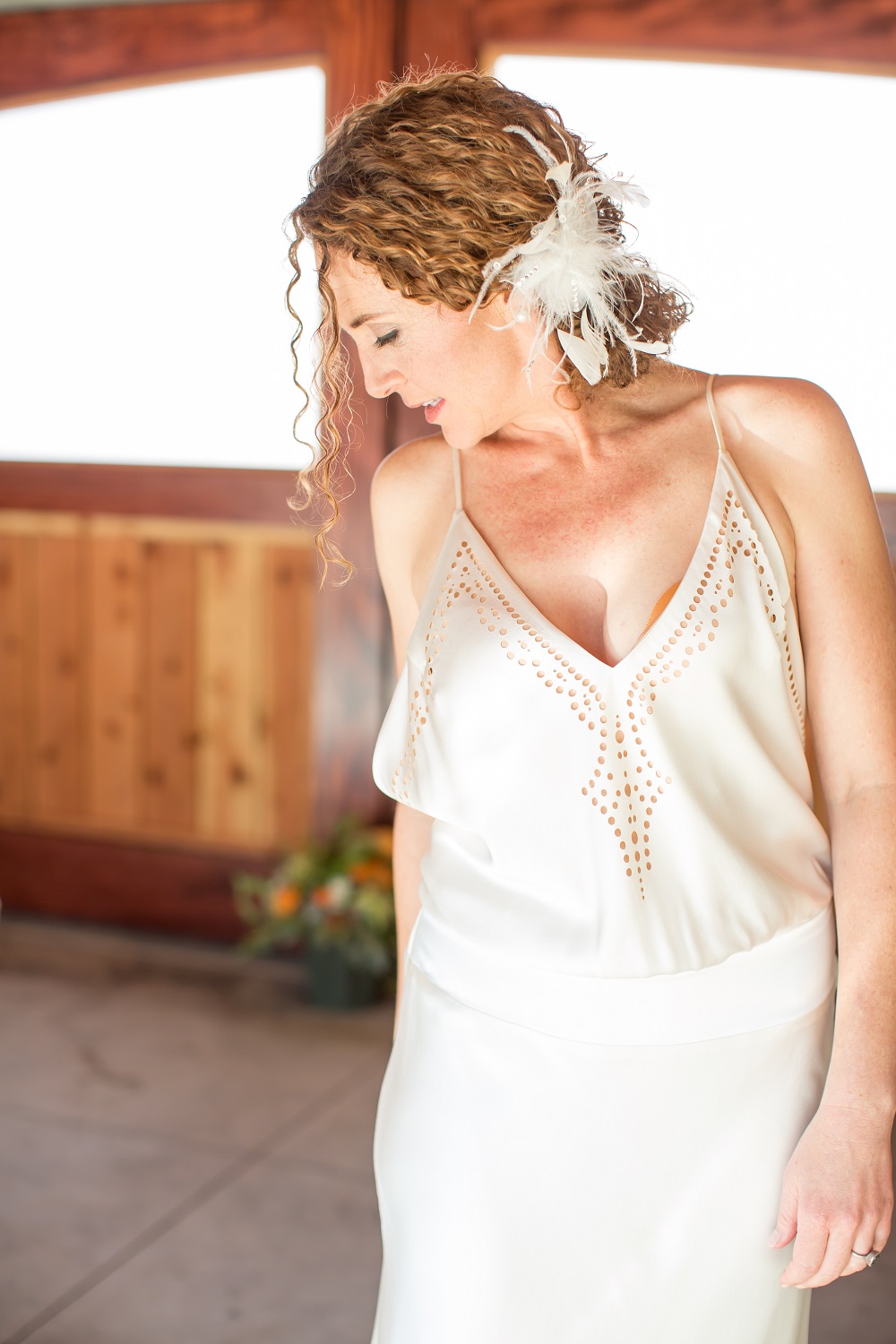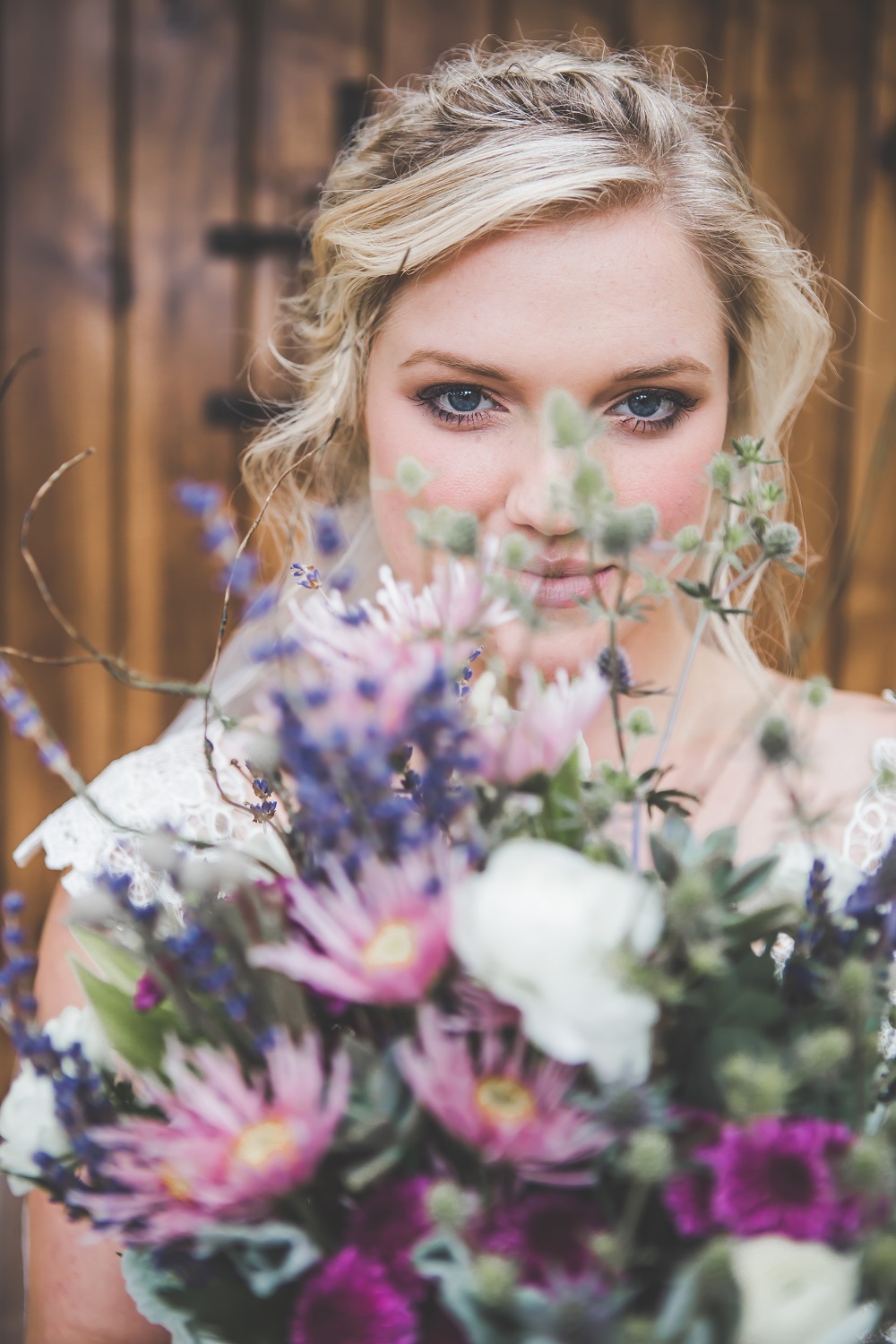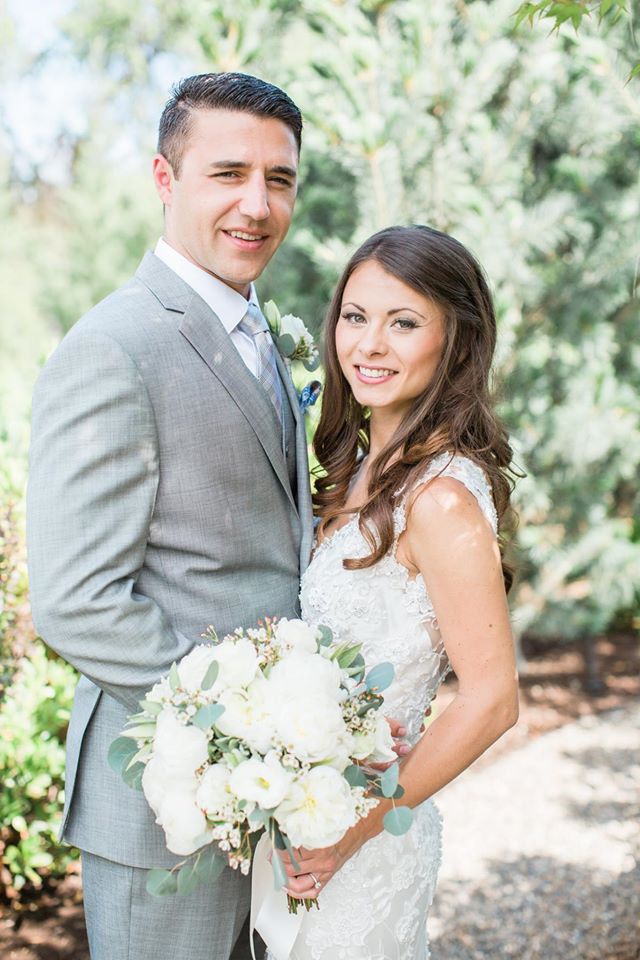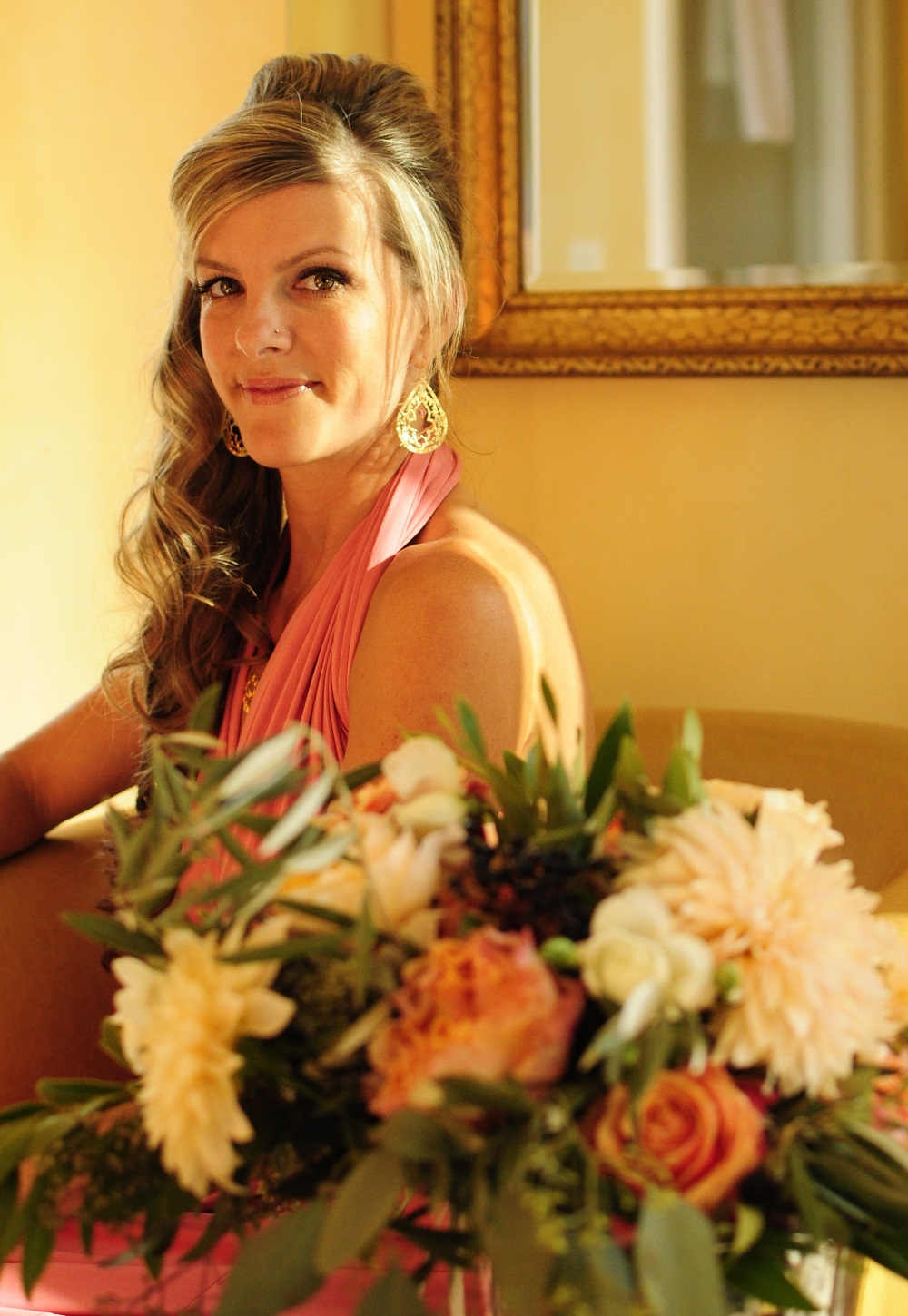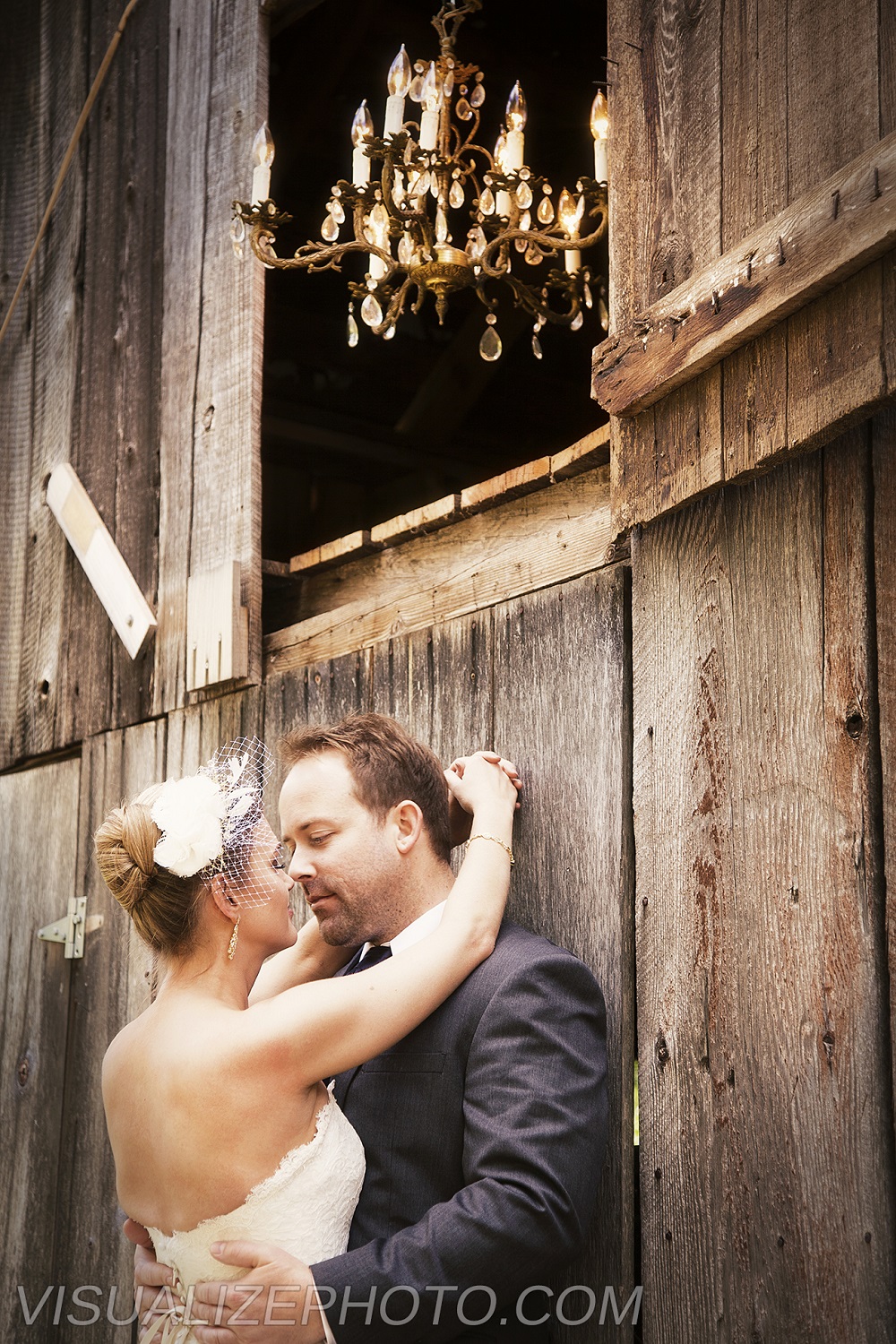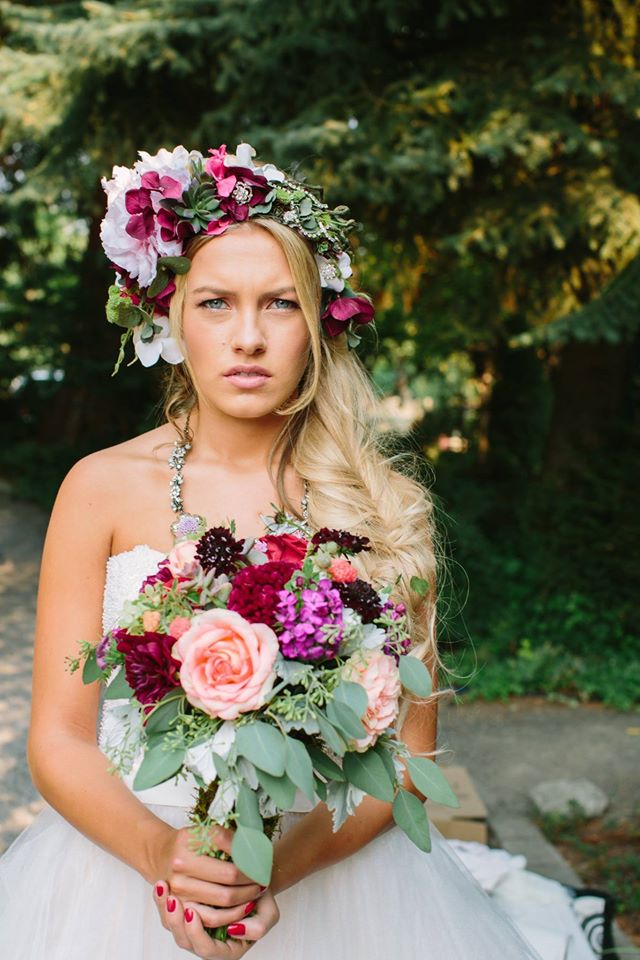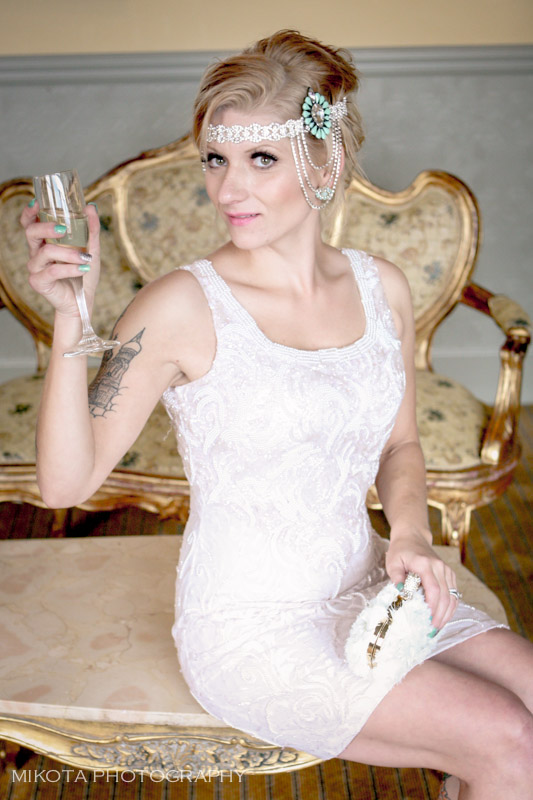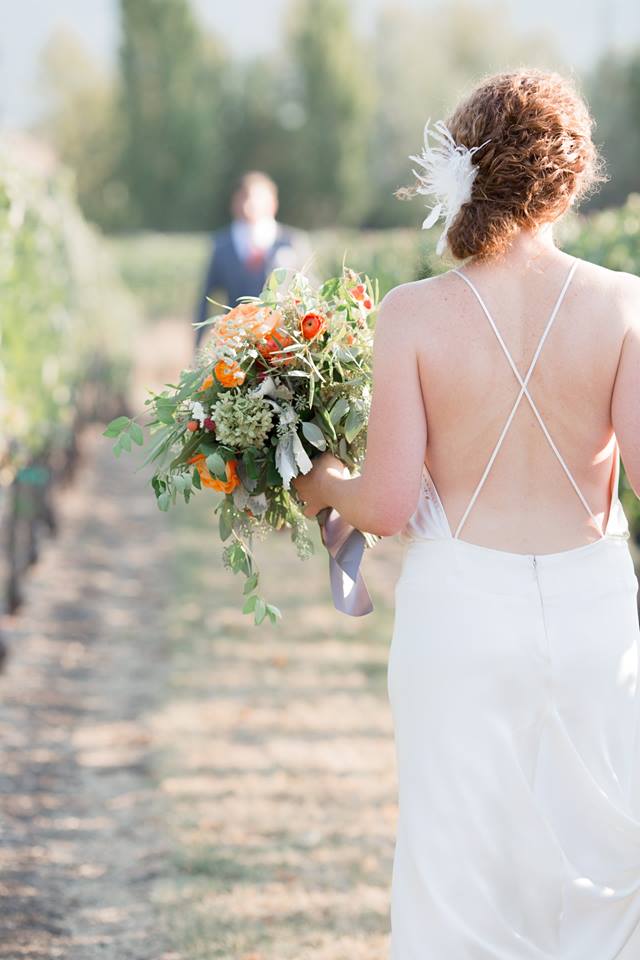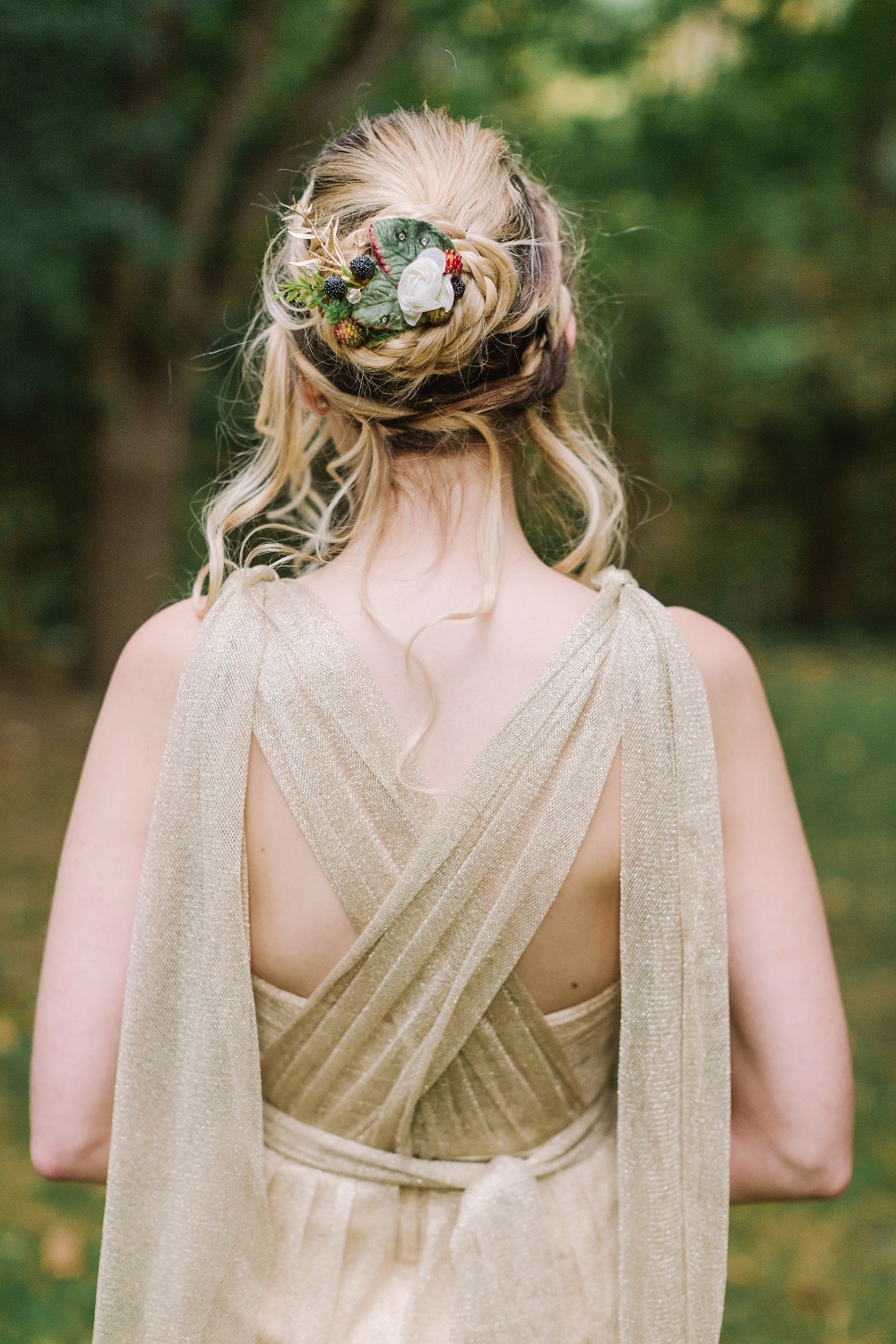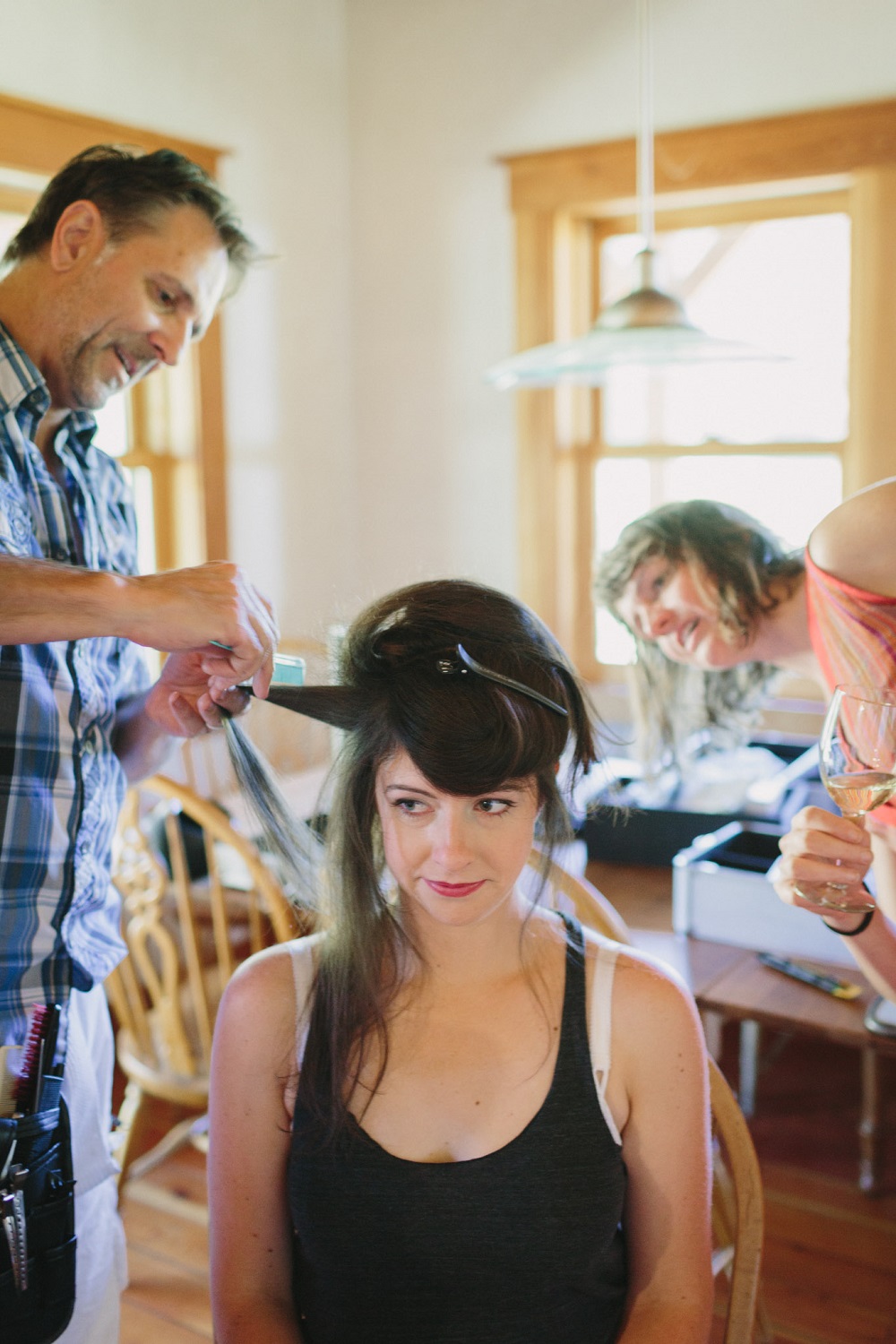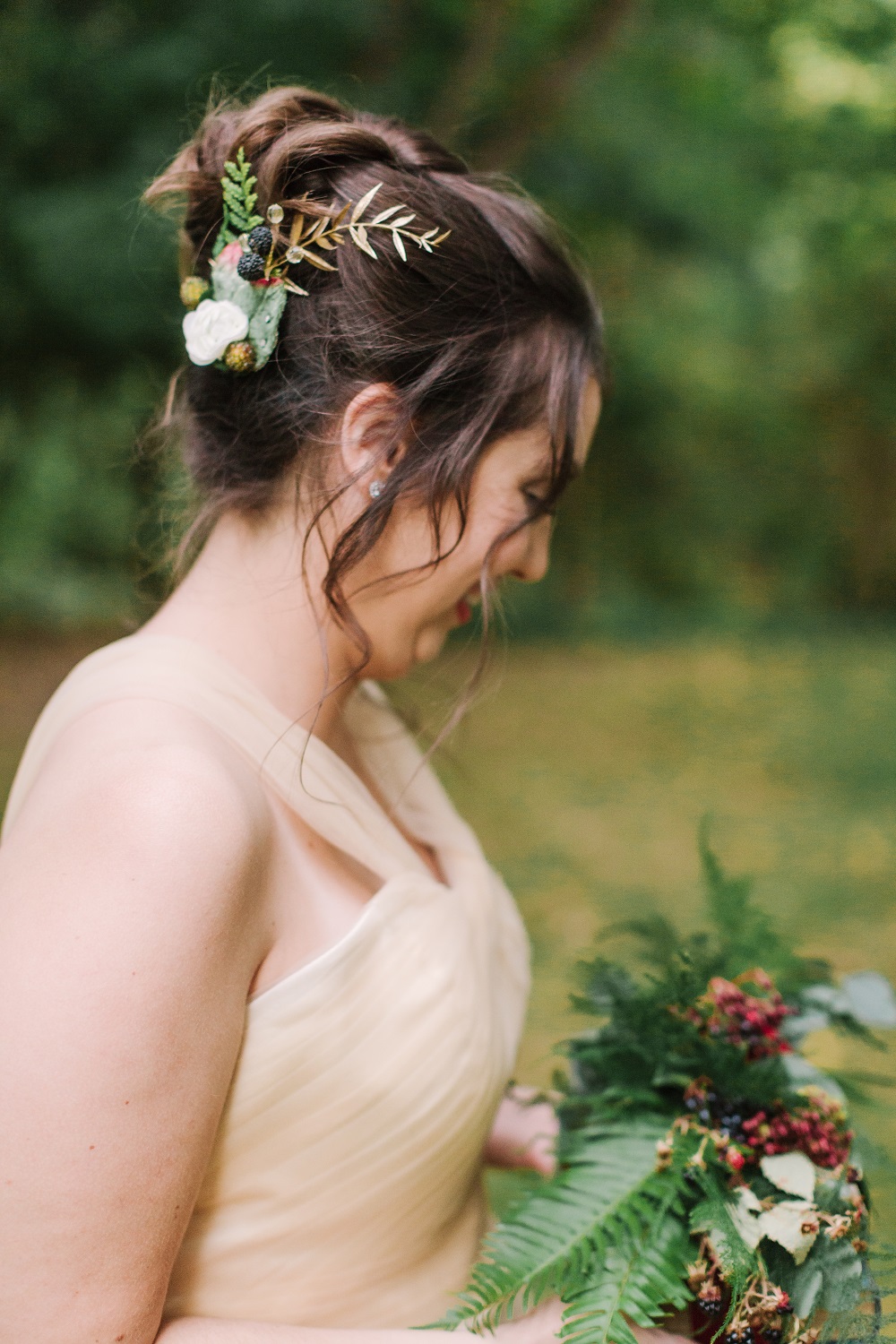 Hair:
Bridal Consultation ………………….. Complimentary
Bride's Hair Trial ….………………….. $80
Bride's Hair Styling ….……………….. $160 – $180
Bridal Party Styling ..………………….. $60 – $80
Groom's Styling ………………………….. $40
Makeup:
Bride's Makeup…………….. $85 ($95 with lashes)
Wedding Party Makeup……. $65 ($75 with lashes)
Ultimate B'Inspired Bride Package:
This package includes a B'Inspired Signature facial, brow shaping, hair and makeup trial, wedding day up-do and makeup application for the Bride. ……………….. $500 (reg. $575)
We recommend scheduling your facial at least 7 days prior to your wedding. Microdermabrasion can be added for an additional $80.
Lashes (strip) can be added for $10.
B'Inspired Bride Signature Facial Series:
Designed for taking some time out of the stresses of planning a wedding and focus on the relaxation while clearing your skin, balancing the condition of your skin, and help ensure a bright, healthy glow to your skin for your wedding. This service is recommended in a series of four or six and includes LED Light Therapy………………………….. $450/$660 (reg. $480/$720)
Microdermabrasion can be added for an additional $35 per treatment.
Hair Extensions & Pieces:
We offer many options to add volume and length to your hair for your big day…………….. Request Quote
9-12 MONTHS
It's never too early to contact us to schedule your engagement and wedding day bridal services!
Encourage your wedding party to schedule their appointments as well.
6-9 MONTHS
Begin skincare treatments (facial, back facial, microdermabrasion) and hair removal programs with your esthetician.
Discuss your hair style, color, and length goals with your hair professional for your big day.
Begin a manicure nail treatment regimen to ensure the strength of your natural nails
3-6 MONTHS PRIOR
Begin conditioning treatments on damaged hair and continue up until your big day!
Continue with skin care and waxing services.
3-4 WEEKS PRIOR
If you plan to add Acrylic nails to your regimen, have your first set applied.
If you plan to have lash extensions (and have never had them before), schedule at least 4 weeks prior to your wedding to make sure there is no adverse reaction.
Host a "beauty shower" with friends and family
Receive trial bridal design and makeup application. Don't forget your veil or hair accessories and pictures.
1 WEEK PRIOR
To release tension, enjoy a relaxing massage for yourself and groom.
Schedule your lash fill.
1-2 DAYS PRIOR
Receive manicure and pedicures, along with bridal party
The groom should come in for a haircut, eyebrow and/or beard trim, and a facial.
WEDDING DAY
Relax and let us help you and your entire wedding party look your best with bridal hair and
makeup application. Be sure to wear a button up shirt to preserve your finished look.